Customer Care 100%
Us-Based
CONNECT YOUR PBX TO THE CLOUD
Voice Carrier's cloud-based telephone system brings you new features like intercom and conference bridges.
Upgrade to the latest technology in PBX cloud based phone systems or keep your existing PBX, telephones, and phone numbers.
COST REDUCTIONS
SIP trunking simply costs less and reduces expenses associated with hardware, circuit boxes, and wiring.
CALL MORE, PAY LESS
Includes local- and long-distance calling in the US and Canada, as well as international direct (extension-to-extension) calling.
GLOBAL CONNECTIVITY
Expand coverage to remote offices on a single system.
100% RELIABILITY
Hosted telecom system has DOUBLE REDUNDANCY. Everything is backed up on two servers at two geographic locations. That's unprecedented reliability.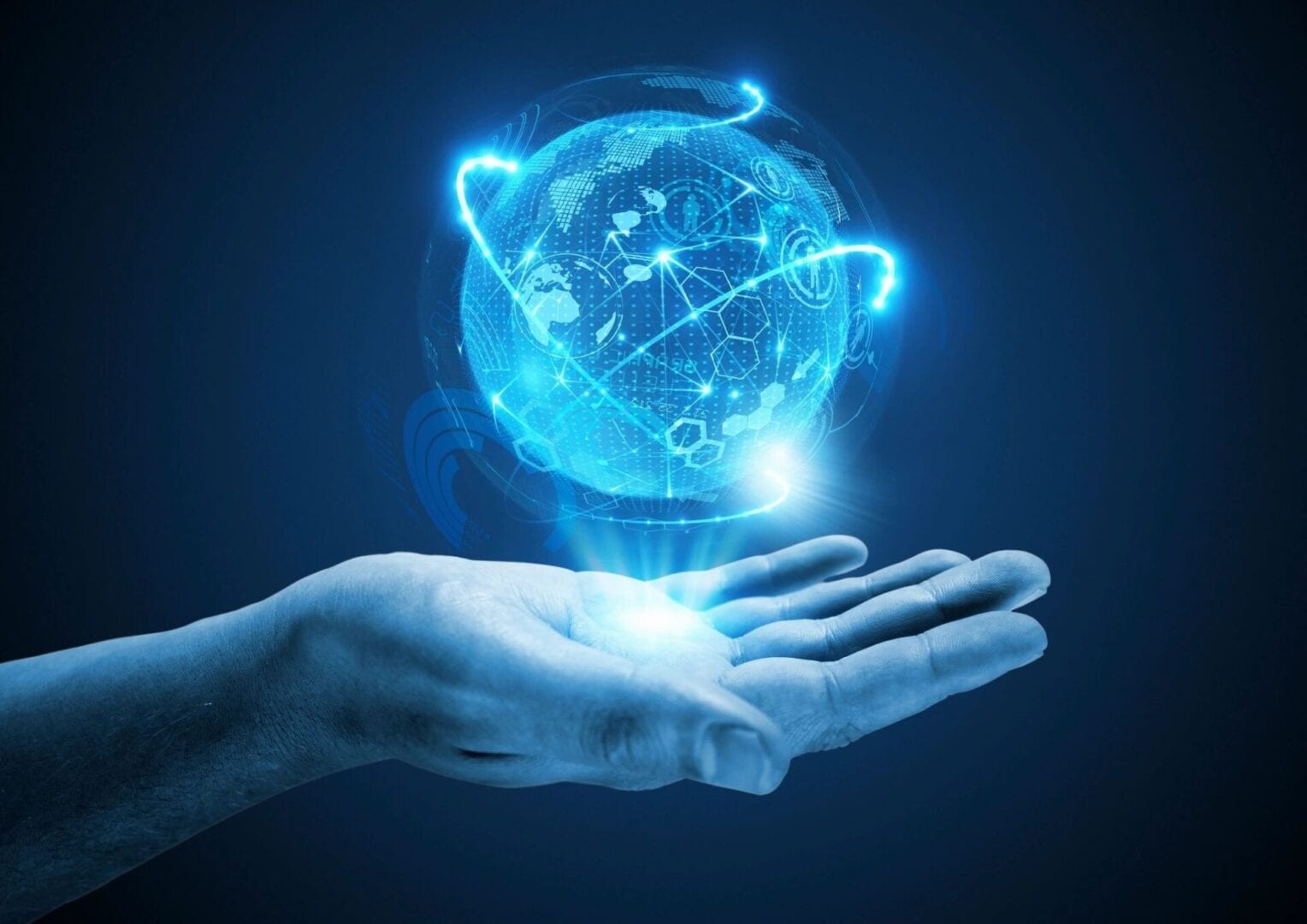 Click on a file to download.