Steve Keating is the owner of Keacom. We work hard in bringing VOIP to all businesses. We are qualified to install both business and home network cameras. Our technicians are qualified to install door and camera phones. We install your cabling to fit your needs. We place and certify your coaxial cabling for network cameras.
We are a certified Panasonic dealer. Our technicians are trained and qualified on the Norstar and Avaya partner series of telephone systems. Our techs are qualified and work on ethernet and optical fiber. Just call and ask questions about your system. We will be glad to answer them for you.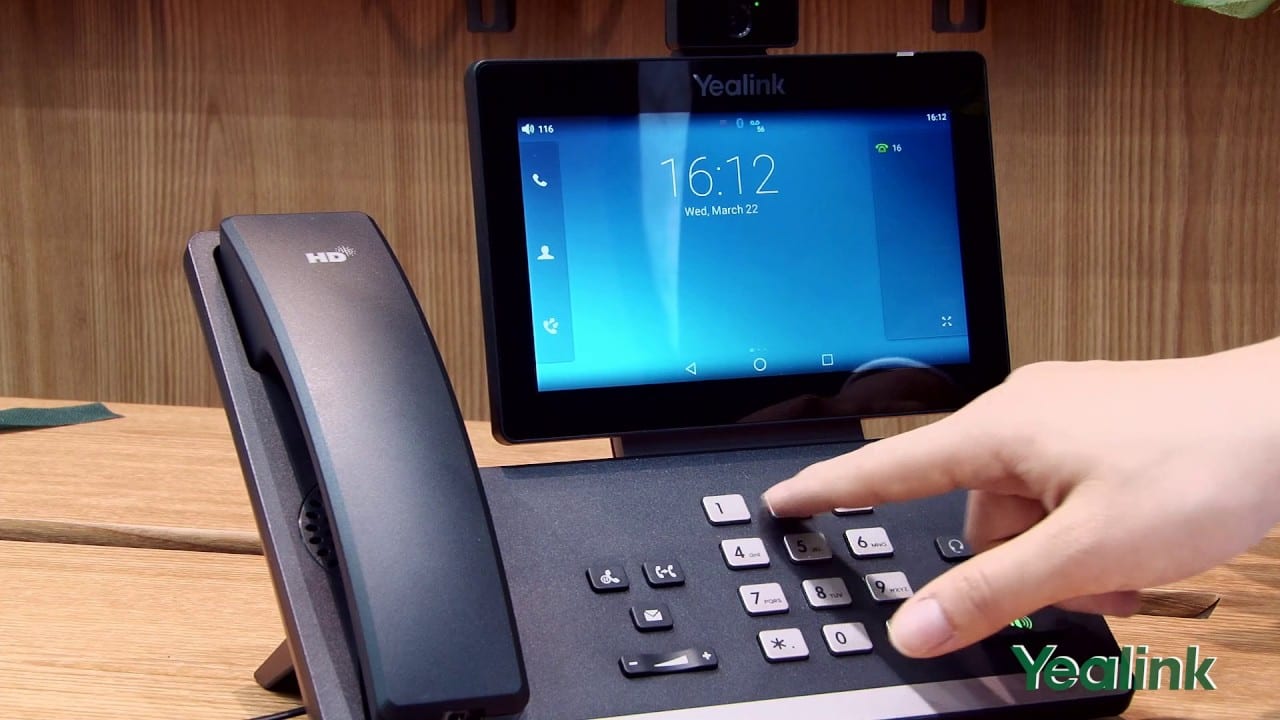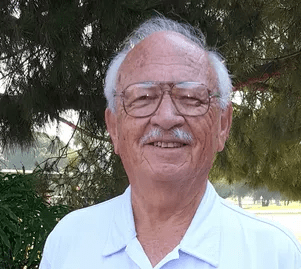 Keacom was formed in 1996 to provide complete low cost and efficient business communications services. Steve Keating, owner and operator of the business has over 40 years of experience working in the telecommunications industry.
Our staff is exceptional because we have the best of all worlds. Some of us grew up with "Ma Bell" (aka Pac Bell or AT&T), while others are fully integrated in these new digital times.
It's important to know that your consultant/technician understands the telephone and internet world.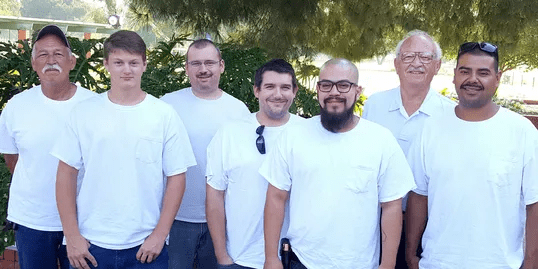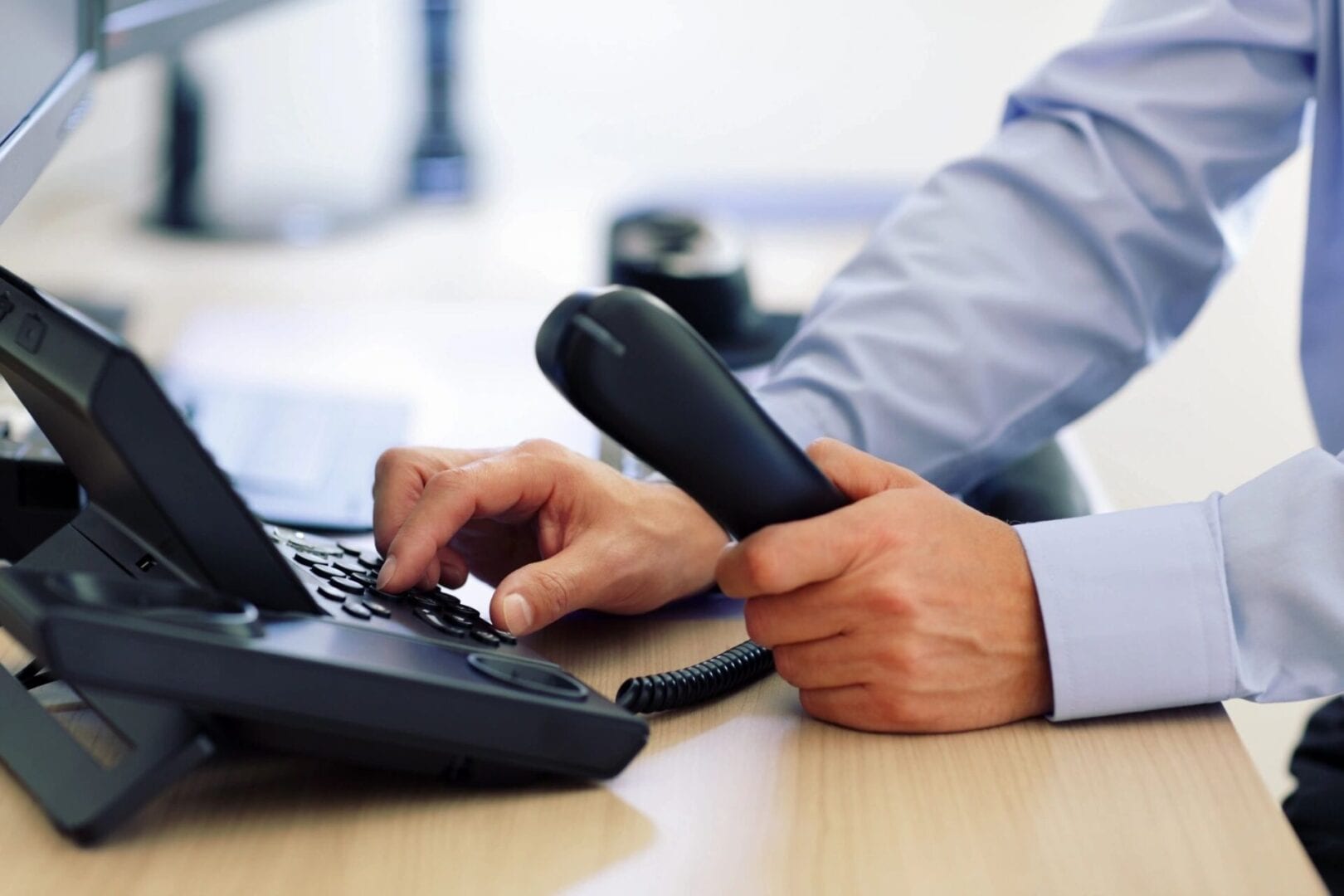 With over 40 years of expertise in the industry, we know the most cost-effective and efficient way to set up your business's internal communication structure.
With our experience, that ranges from the "Good Ol' Days" of "Ma Bell" (aka Pac Bell or AT&T). To the most advanced and modern telecommunication systems, our experience covers the network.